What's on your mind?
Spending time with family
Nourishing ideas for your daily activities!
It's Chiquita O'Clock
Anytime is a good time to use Chiquita
Bananas
Breakfast Ideas
Bananas are a source of vitamin B6, fiber and potassium that can kick start your morning and keep you energized throughout your activities. Start your day off right with Chiquita inspired deliciousness!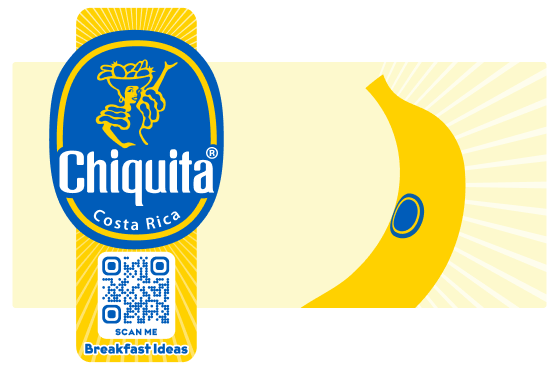 Midday Snacks
Whether it's a snack between meals, or a midday pick-me-up pre or post afternoon activities, keeping yourself energized has never been easier with these creative and tasty on-the-go options.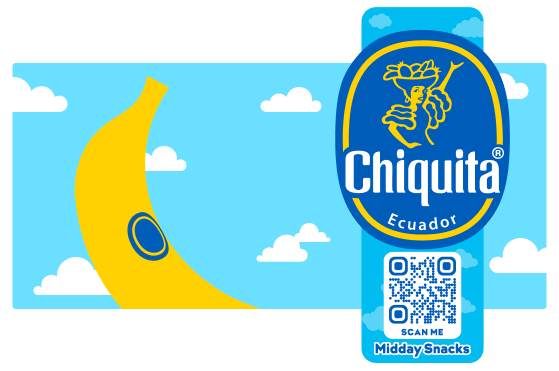 To help you cook delicious treats....
Enter for a chance to
win

Kitchen essentials

from May 1st to June 30th