In honor of National Breast Cancer Awareness Month in October, we have given our iconic Blue Sticker a pink makeover to match the Pink Ribbon – an international symbol for breast cancer awareness. For the sixth consecutive year, our limited-edition pink stickers will adorn 200 million of our tasty yellow bananas worldwide!
Our Pink Sticker series illustrates how small changes as simple as health education and awareness (and temporarily changing our Blue Sticker to Pink!), can inspire women to live a holistically healthy lifestyle, by conducting regular self-examinations and undergoing regular breast cancer screenings.
Chiquita and American Cancer Society (ACS) partnership
In the global mission in the fight against breast cancer, everyone plays a role. We are proud to join forces with key global health organizations and non-profits to perpetuate the message to women around the world regarding the importance and urgency in getting their annual breast screenings and early detection, in addition to adopting healthy lifestyles and eating habits.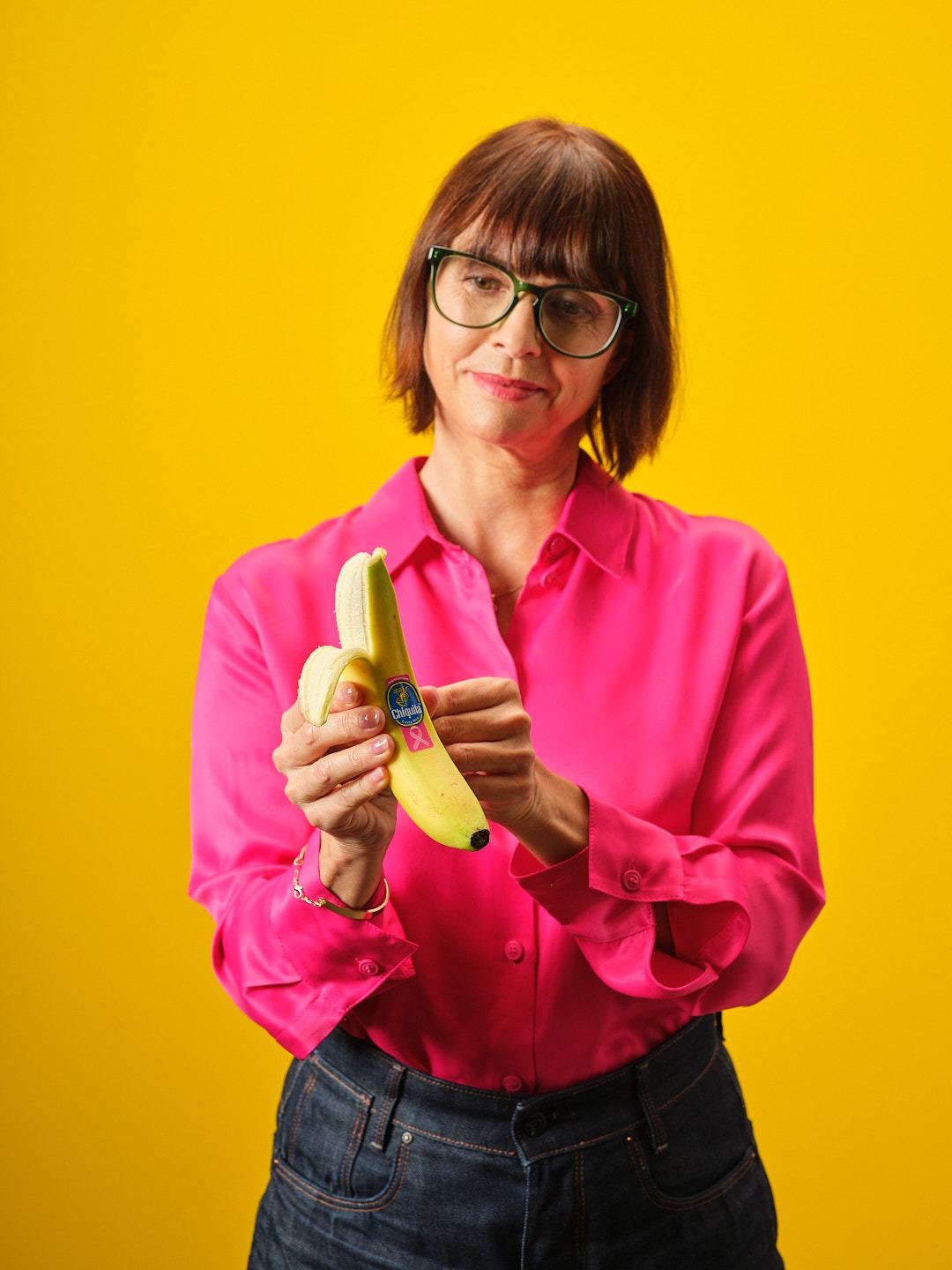 Our collaboration with American Cancer Society gives us the opportunity to promote the prevention and treatment of breast cancer in United States while providing valuable support for the implementation of programs that support breast cancer patients whenever they need it.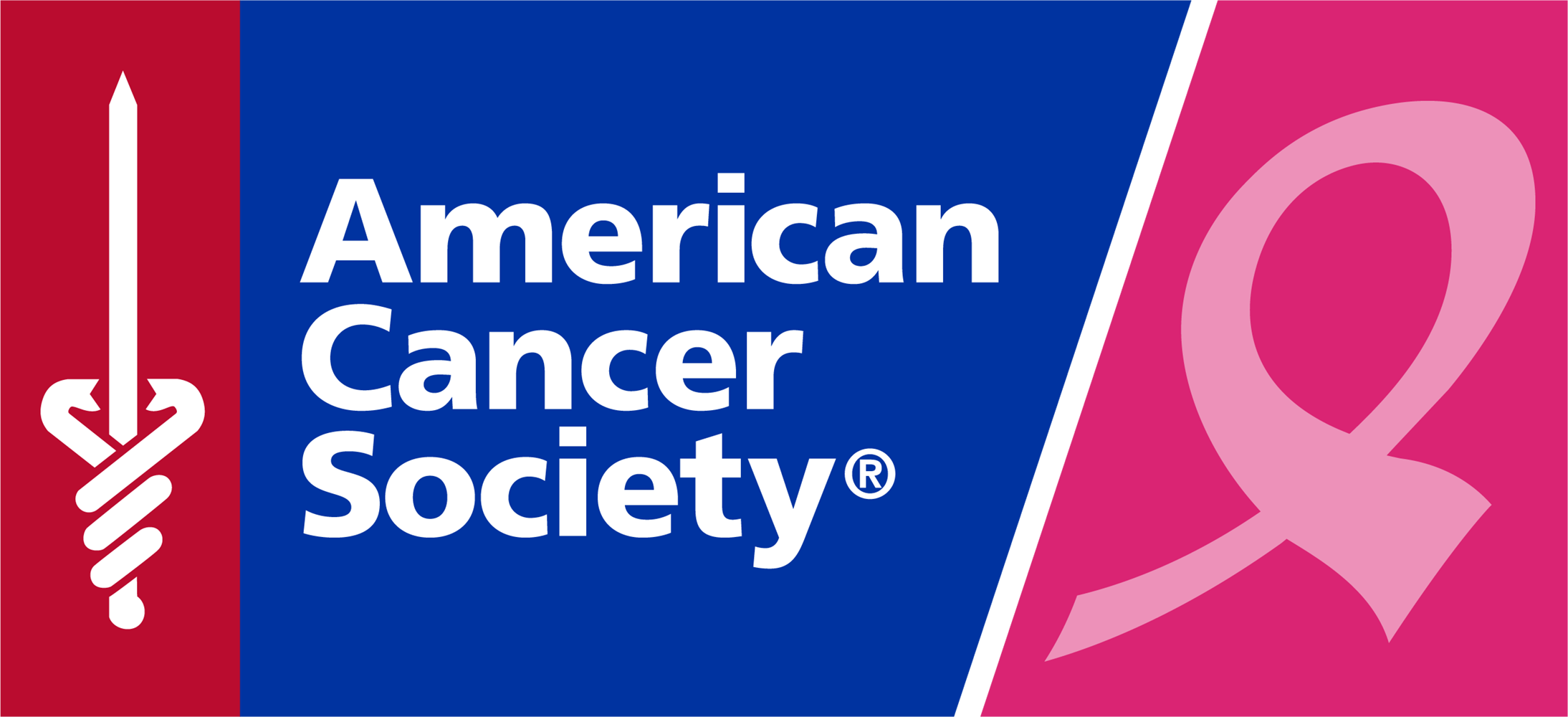 The female breast cancer death rate has declined by 42% as of 2019, mainly because of earlier detection and improved treatment. The ACS is putting 100+ years of lifesaving experience to work through investments in breast cancer research, ensuring greater access to quality care, influencing public policy, and providing patient support.
The American Cancer Society projects the numbers of new cancer cases and deaths expected each year in order to estimate the contemporary cancer burden, because cancer incidence and mortality data lag 2 to 4 years behind the current year. In addition, the regularly updated Facts & Figures publications present the most current trends in cancer occurrence and survival, as well as information on symptoms, prevention, early detection and treatment.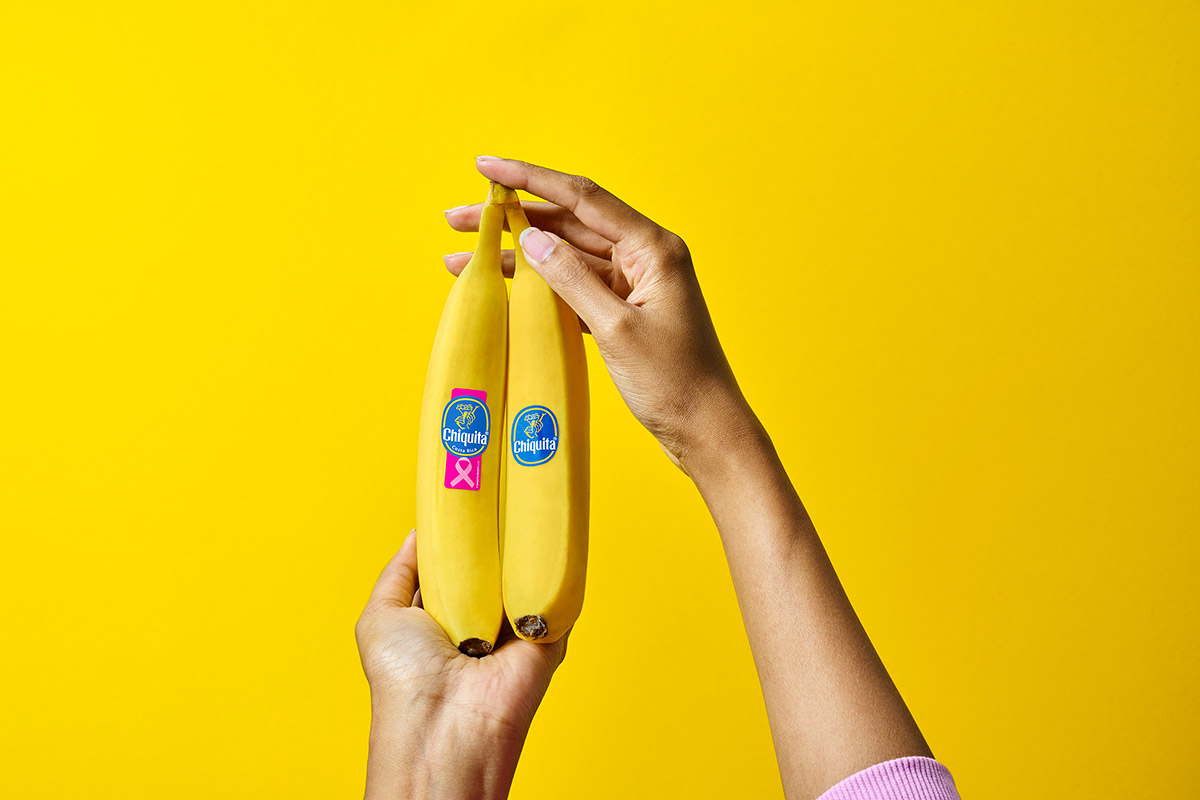 Breast cancer is the most common cancer diagnosed among US women and is the second leading cause of death among women after lung cancer. This publication provides statistics about the occurrence of breast cancer, as well as information about risk factors, prevention, early detection, and treatment.
Our Yearly Commitment to the Cause
At Chiquita, we are committed to raising breast cancer awareness and emulating long-lasting change and well-being. We are passionate about female empowerment, as it is a fundamental component of our Behind the Blue Sticker initiative.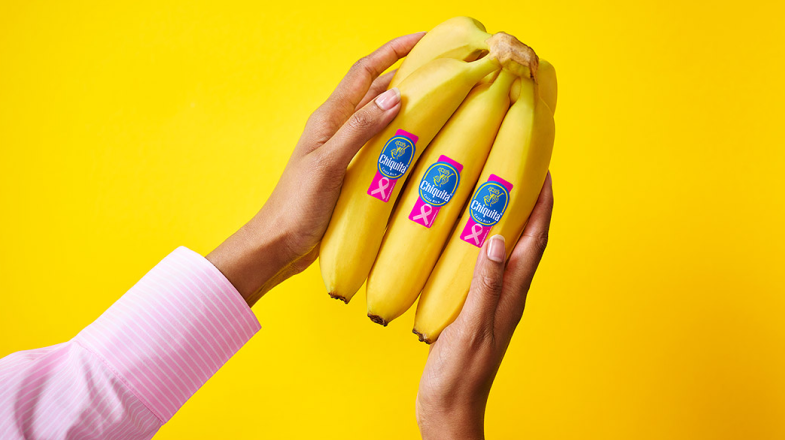 We are proud to act as a 'Good Neighbor' and not only show support for breast cancer awareness, but also to inspire action in the adoption of a holistically healthy lifestyle, early detection and prevention.