Everyone has been going bananas over banana bread lately and we can't blame them! There's no better healthy snack than a warm slice of banana bread right out of the oven. However, we know that not all our banana bread loving friends are the same –  and sometimes we need substitute ingredients. For example, our vegan friends will want to cut out eggs and milk. If you're lactose intolerant, you'll need a recipe without milk or butter. And if you're on a low calorie or low sugar diet, you'll want to axe the sugar and substitute it with another type of sweetener.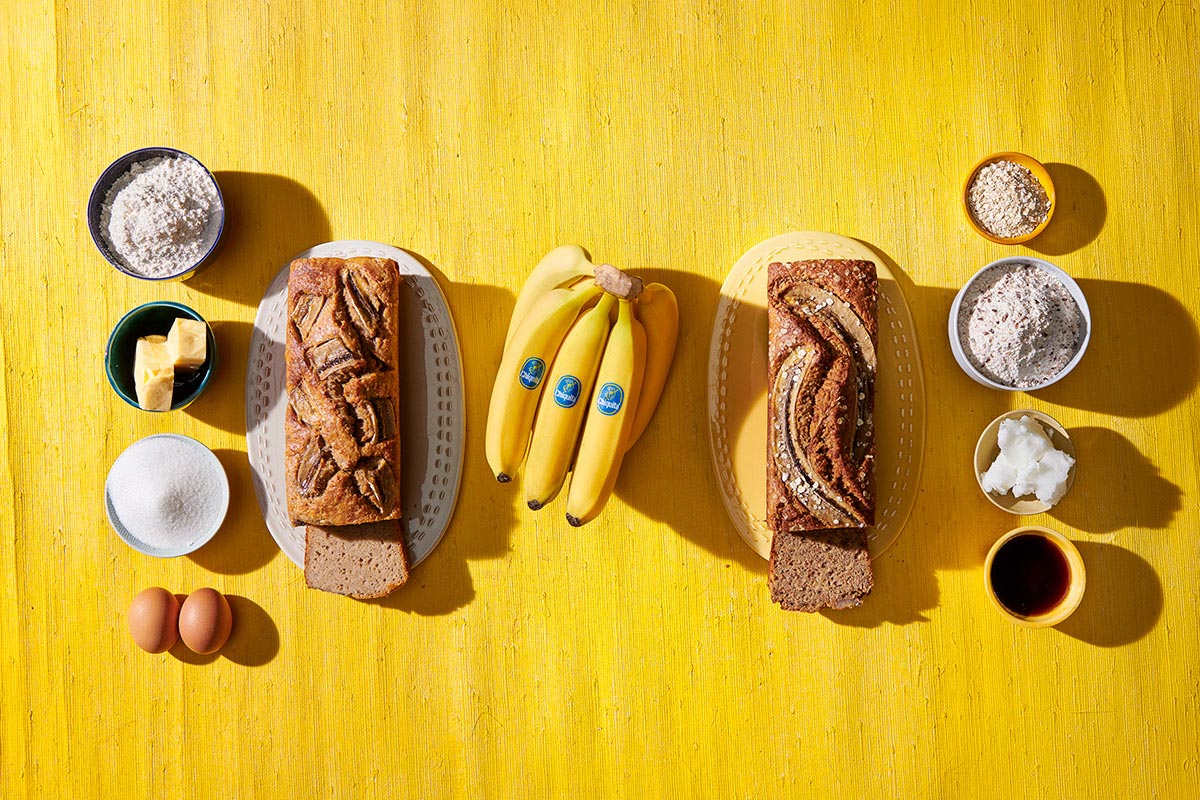 The wonderful thing about banana bread recipes is how versatile and flexible they are. Here we're sharing our favorite banana bread recipes with substitute ingredients. You'll see how easy it is to make banana bread regardless of your dietary needs.
Check them out and happy baking! We would never want anyone to miss out on the "Healthy Snack of The Century"!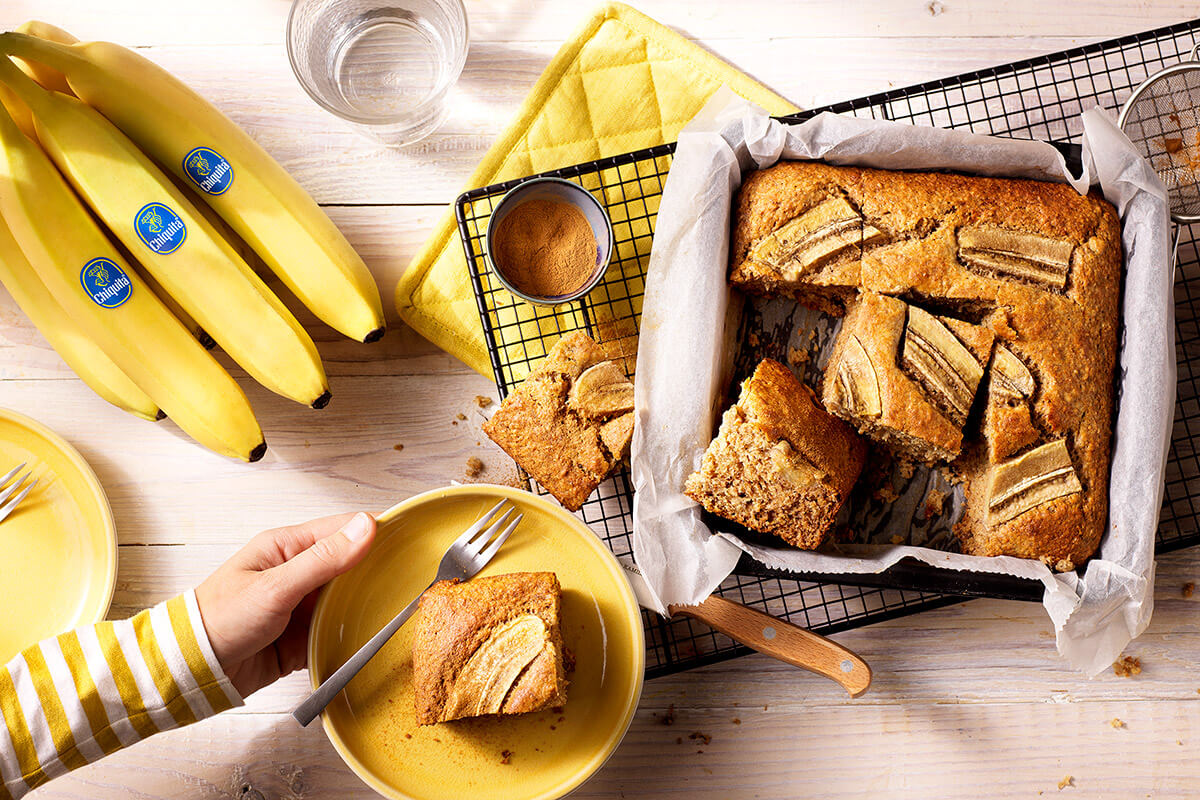 This recipe ditches that unhealthy white refined sugar and substitutes with natural alternatives like honey or maple syrup. The result is a much milder but more flavorful banana bread that is also definitely more healthy. This banana bread also uses 100% whole wheat flour – so we're giving it another Chiquita gold star! With this healthy banana bread by Chiquita, you won't miss your favorite cake at the corner cafe!  A perfect way to stay healthy without sacrificing taste!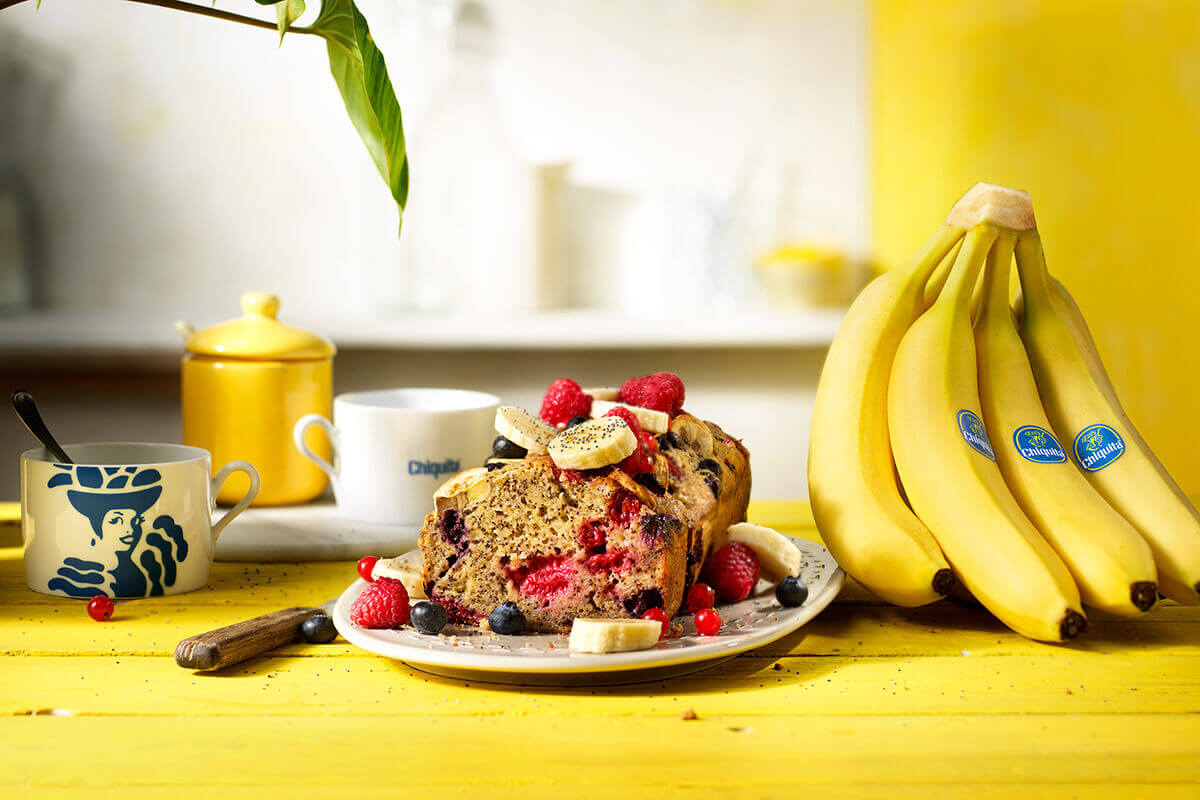 Gluten-free banana bread is so easy when you have gluten-free flour! A good tip for working with gluten-free flour is to use the "spoon and level" method of measuring it. Using a spoon, scoop the flour into the measuring cup and then use a knife to level it off. Resist the temptation to scoop the flour straight out of the bag as this can create an uneven measurement. With a few accurate adjustments, gluten-free banana bread can be just as fluffy and moist. Nope… gluten, we don't miss you at all!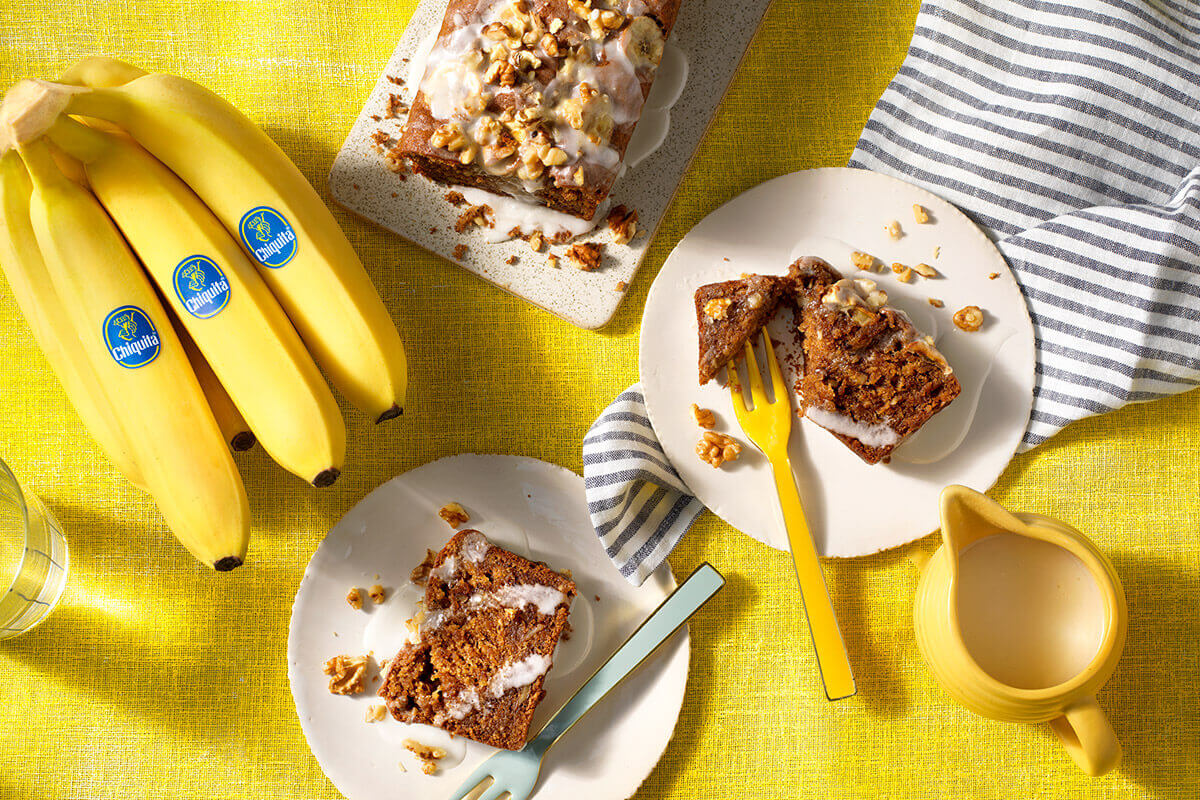 When baking, we all have our favorite ingredients. Did you know that mashed bananas can replace eggs? You can still replicate the same spongy and moist cake texture without eggs by creating delicious banana cakes. Try out this eggless banana bread by Chiquita; you won't be disappointed!
For those who ran out of eggs or are on an egg-free diet, Chiquita's eggless banana bread is the best recipe for you because it maintains all the mouth-watering characteristics of the perfect banana bread without adding eggs to the ingredients list!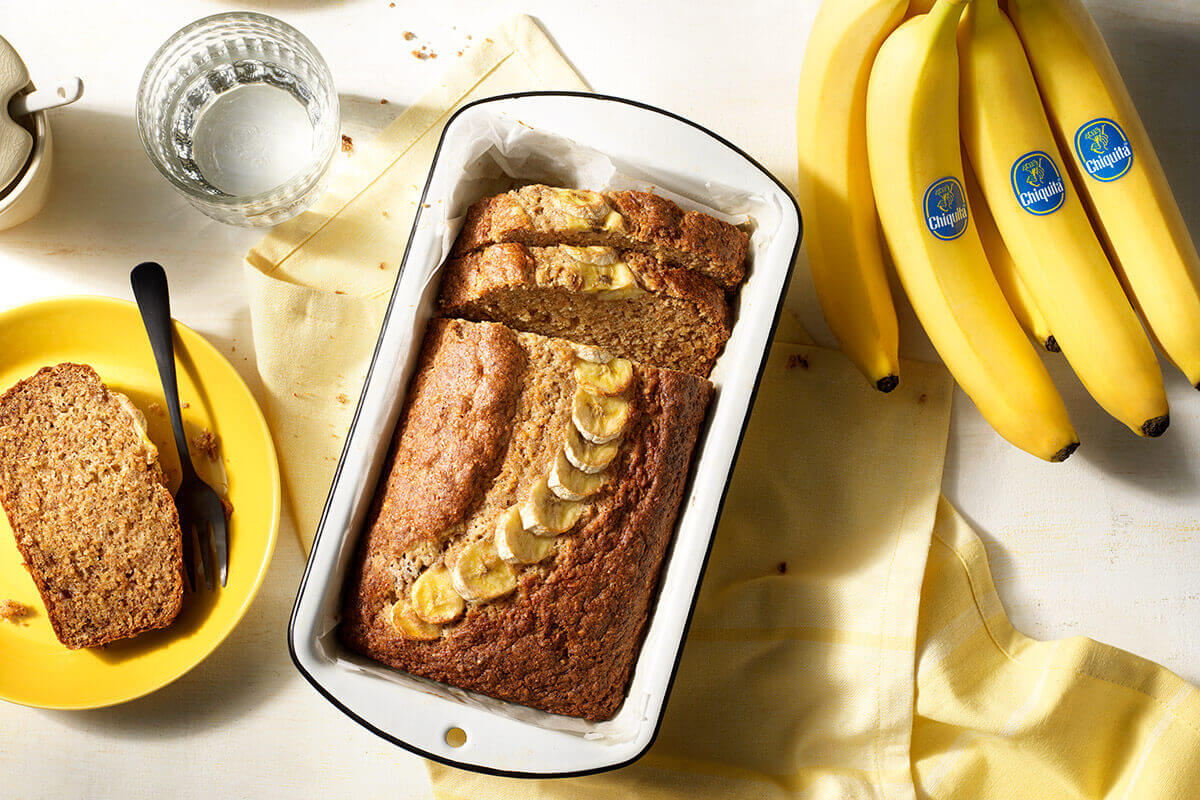 Bananas are a nutrient-dense and natural replacement for granulated sugar. When on a diet, bananas are the best ingredient to bake delicious and healthy treats. Healthier than a regular cake, this Sugar Free Banana Bread by Chiquita won't make you fret about calories because it is naturally sweetened and completely sugar-free! You can enjoy it as a nutritious breakfast, a light dessert or a healthy snack… in all cases, completely guilty-free!